In 2013, the College of Medicine launched learning communities for incoming medical students.  This is a joint collaboration between the Office of Student Affairs and Office of Medical Education.
Learning communities are groups sharing common values, learning together and from each other.  While the societies will help develop a stronger network and camaraderie between students and faculty with various social events throughout the year, the primary goals for creating them were:
To provide a more structured model for the clinical skills and advising program;
To provide an infrastructure of a supportive academic environment;
To provide students with a structured and contiguous relationship to support professional role formation and guidance toward resources in times of trouble; and
To create a wellness program for students.
Collectively known as the George T. Harrell's Societies, the four were named to honor Dr. Judith Bond, Dr. John Waldhausen, Dr. Al Vastyan, and Dr. Rodrigue Mortel.
Each society has a faculty society head, approximately seven to eight society advisor coaches (each clinical faculty member is assigned to five first-year, five second-year, five third-year, and five fourth-year students).  Society Advisor Coaches help students with clinical skills instruction, advising/coaching, mentoring, and career planning.
University Park Curriculum Society
The University Park Curriculum of Penn State College of Medicine focuses on early patient care and seminar-based, inquiry-driven learning. It began as a clinical campus in 2012 and expanded to a four-year MD curriculum in 2017.
In 2022, the University Park Curriculum honored Dr. Dwight Davis, senior associate dean for Admissions and Student Affairs at Penn State College of Medicine, by naming their society after him. Davis has overseen admissions at the college since 1994, and in 2022 stepped down from that role after 28 years of exemplary service. As an Under-represented in Medicine physician, cardiologist and dean, Davis has demonstrated significant perseverance throughout his academic career, has been recognized with multiple teaching awards and has mentored numerous students. His dedication to teaching, learning and mentorship demonstrates excellence in the very attributes that define the University Park Curriculum.
Leadership
The heads of the societies are Dr. Michael Flanagan (Davis), Dr. Nicole Hackman (Bond), Dr. Emily Link (Waldhausen), Dr. Bernadatte Gilbert (Vastyan), and Dr. Lilia Reyes (Mortel).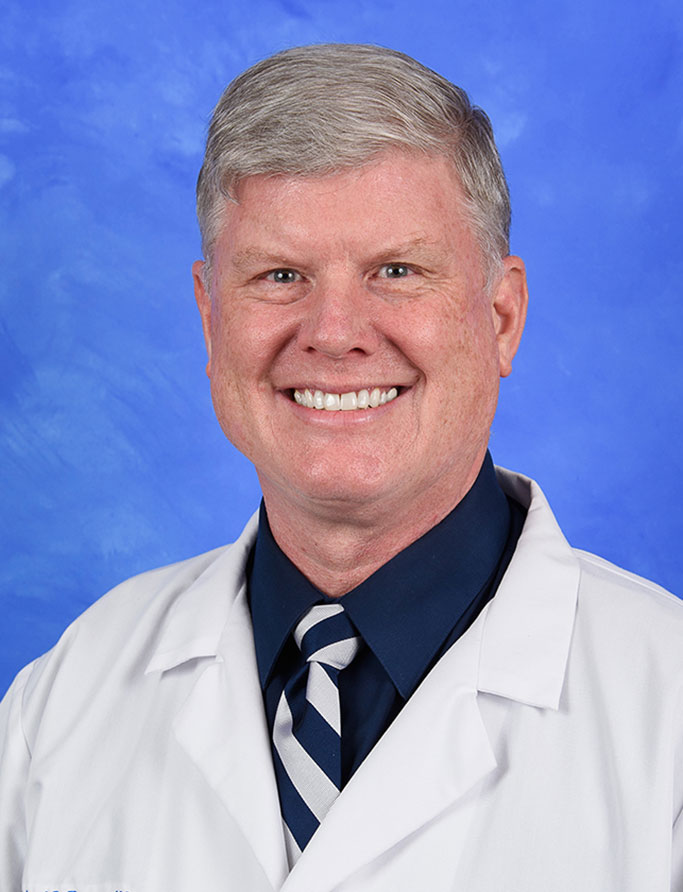 Michael Flanagan, MD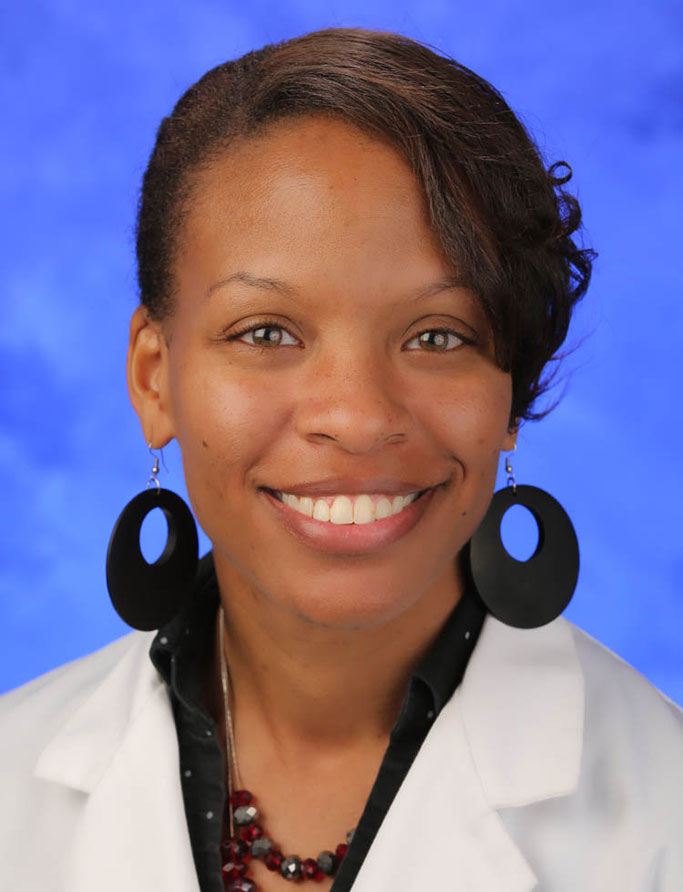 Bernadatte Gilbert, MD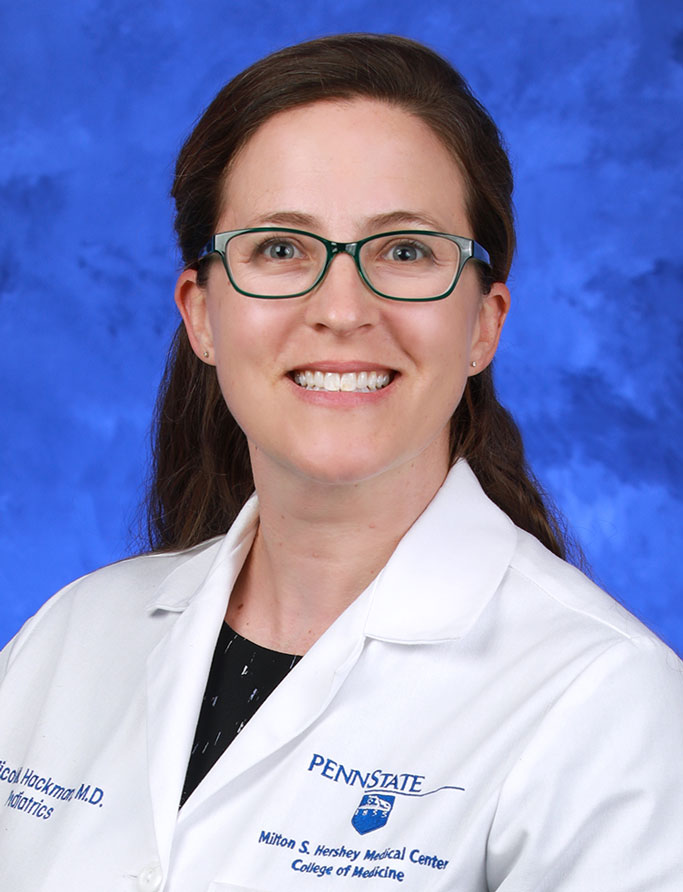 Nicole Hackman, MD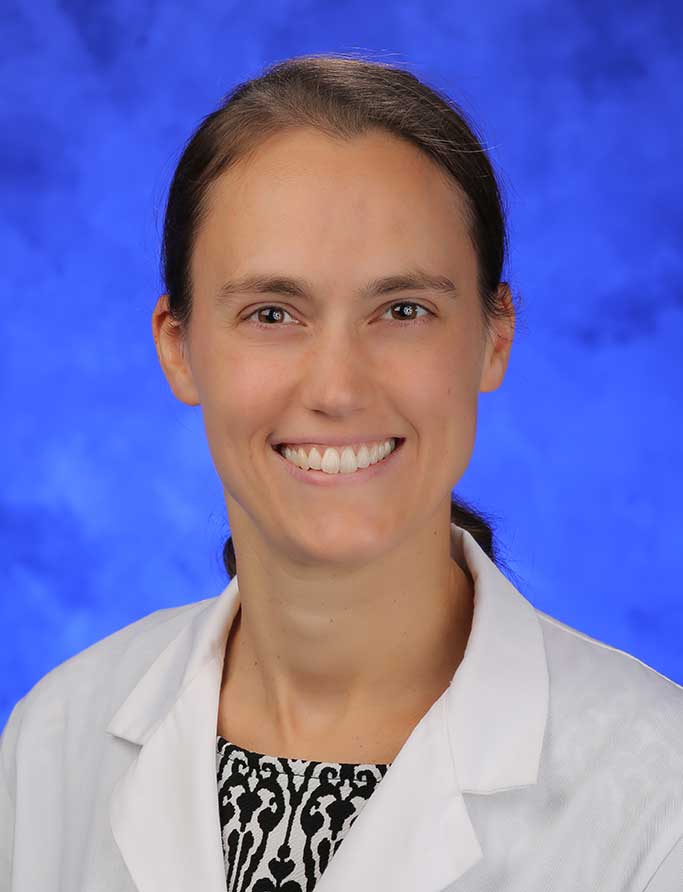 Emily Link, MD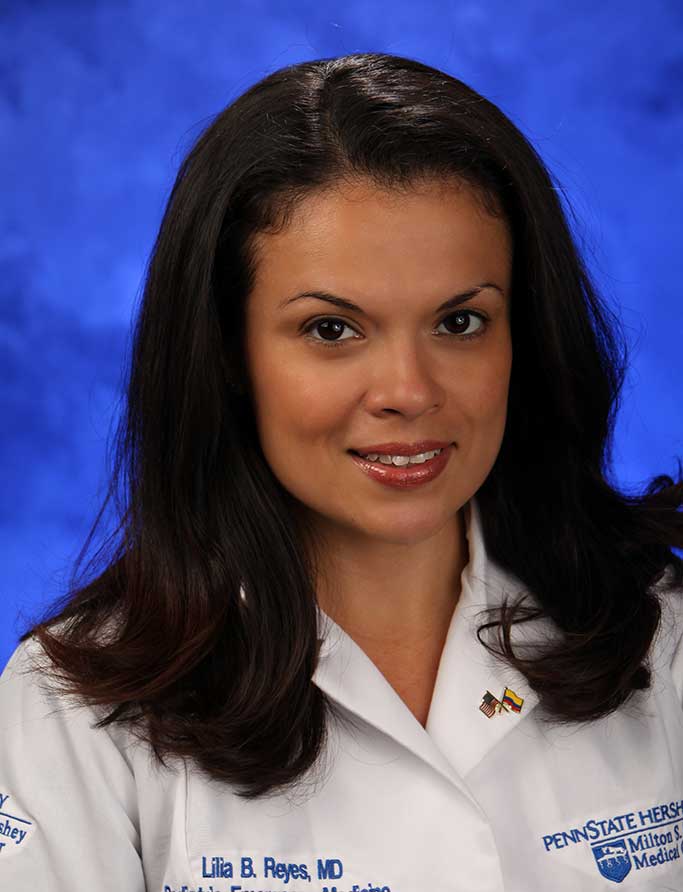 Lilia Reyes, MD